Welcome to my blog. The Leona Way is the number one science and expert-backed method to take care of your hair by preventing and reversing unwelcome changes. Leona symbolizes a strong, brave and courageous lioness. I believe she lives in all of us. Here you will find answers to all your hair related questions from me, an award-winning hairstylist and expert on healthy hair growth and scalp wellness. As one of the most recognized and sought after trichologists in NYC, I take great pride in sharing the best the industry has to offer you. Browse my articles and check out my show The Hair Like Hers Podcast (@HairLikeHersPodcast). Start your best hair journey today and be sure to join me on IG @ShabHairExpert.
Great hair days only,
Shab Reslan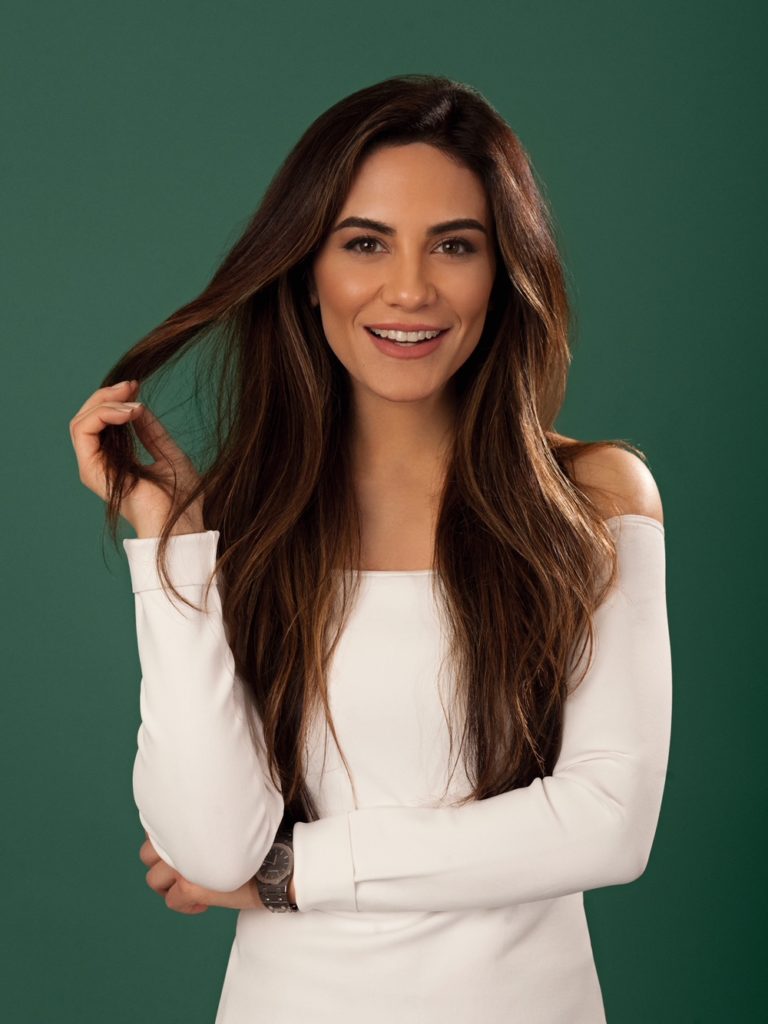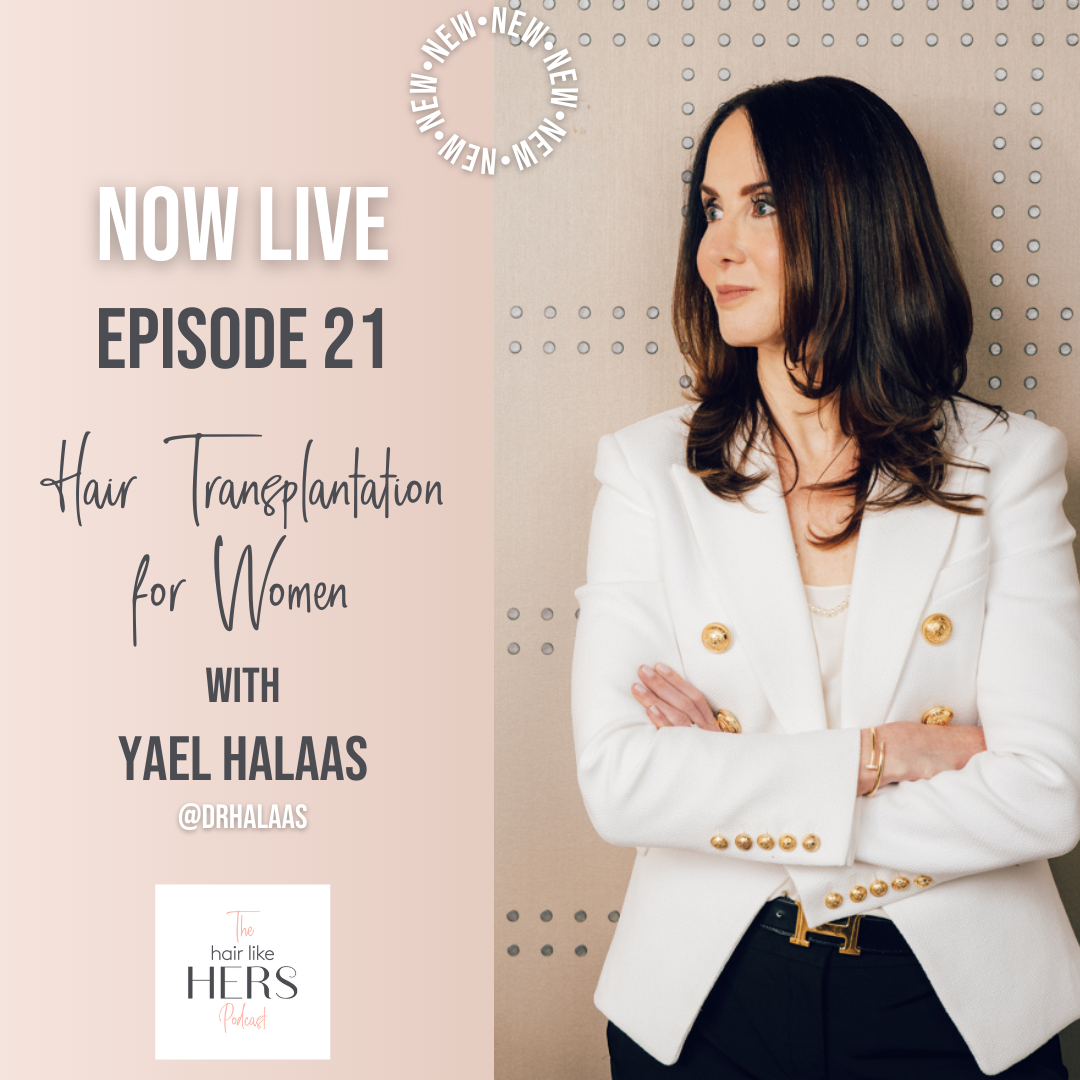 Hair Like Hers Podcast with Shab
In this episode, we are talking all about growth factors, what they mean, what they do and how they help you grow better hair. I was fascinated by the different type of growth factors, how to spot the most effective ones (since they can be very expensive ingredients) and how they can help anyone with their hair goals. Pre/post hair transplant surgery, temporary thinning, chronic hair loss, boosting and amping up your hair -whatever your goals, growth factors can help!