Born in Iran and raised in Toronto, Canada, Shab Caspara grew up in the environment of her mother's hair salons and hair schools from a young age. Today, Shab is an award-winning hairstylist in New York City and an expert on healthy hair growth and scalp wellness. She is one of the most recognized trichologists in NYC and is an expert source for all major beauty and health media outlets. Shab is also a member of the Beauty Advisory board for Byrdie.com and NewBeauty magazine.
You can hear and watch Shab as the host of the Hair Like Hers Podcast (found on all major directories), which is dedicated to interviewing top experts in the beauty, health, wellness, science and medical industries, in order to connect all the dots associated with hair growth, healthy hair and scalp wellness. All episodes are also available to watch on Youtube. Shab is also currently developing leona.co, a platform helping connect women with the best products and solutions to all their hair and scalp needs.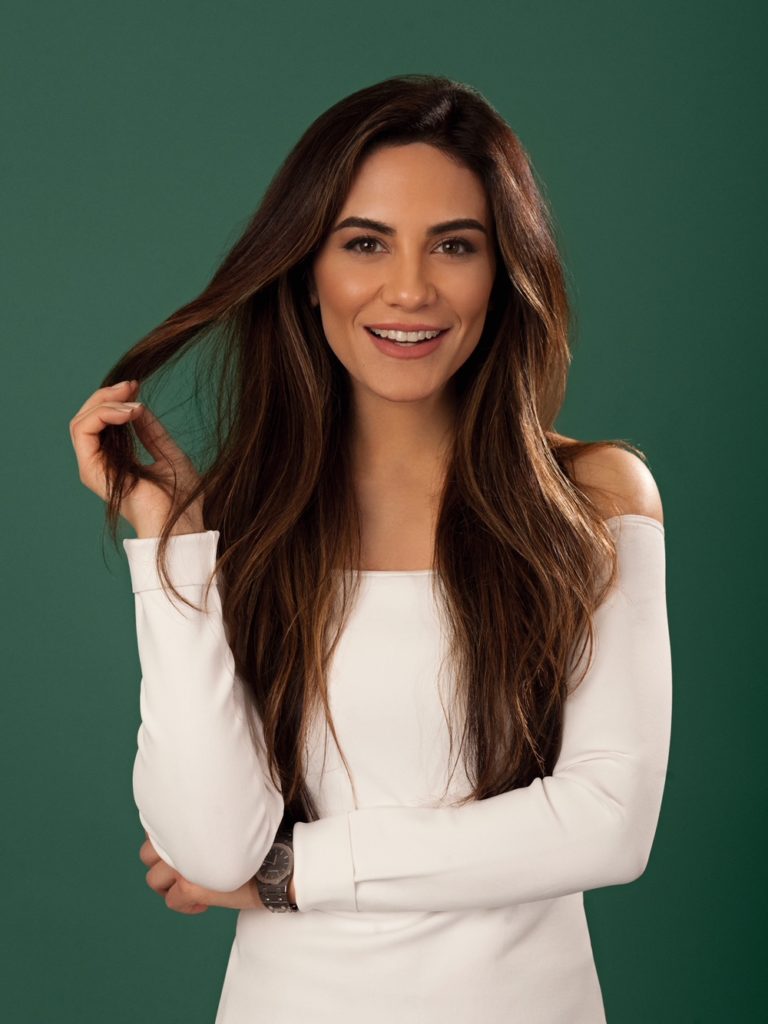 Shab is a trained trichologist through the United States Trichology Institute and is a member of the American Hair Loss Council, the largest industry organization worldwide. She has access to the latest treatments and discoveries from around the world through her forged relationships with notable medical experts and leading product developers. Her ultimate goal and passion is driven by her belief that a woman's hair should be the least of her worries and should be worn with confidence and ease.
Follow Shab on your journey and watch your hair transform!