The Leona Way blog teaches you the number one science and expert-backed method to take care of your hair by preventing and reversing unwelcome changes. Leona symbolizes a strong, brave and courageous lioness. I believe she lives in all of us. Here you will find answers to all your hair related questions from me, an award-winning hairstylist and expert on healthy hair growth and scalp wellness. As one of the most recognized and sought after trichologists in NYC, I take great pride in sharing the best the industry has to offer you. Browse my articles and check out my show The Hair Like Hers Podcast (@HairLikeHersPodcast). Start your best hair journey today and be sure to join me on IG @ShabHairExpert.
Great hair days only,
Shab Caspara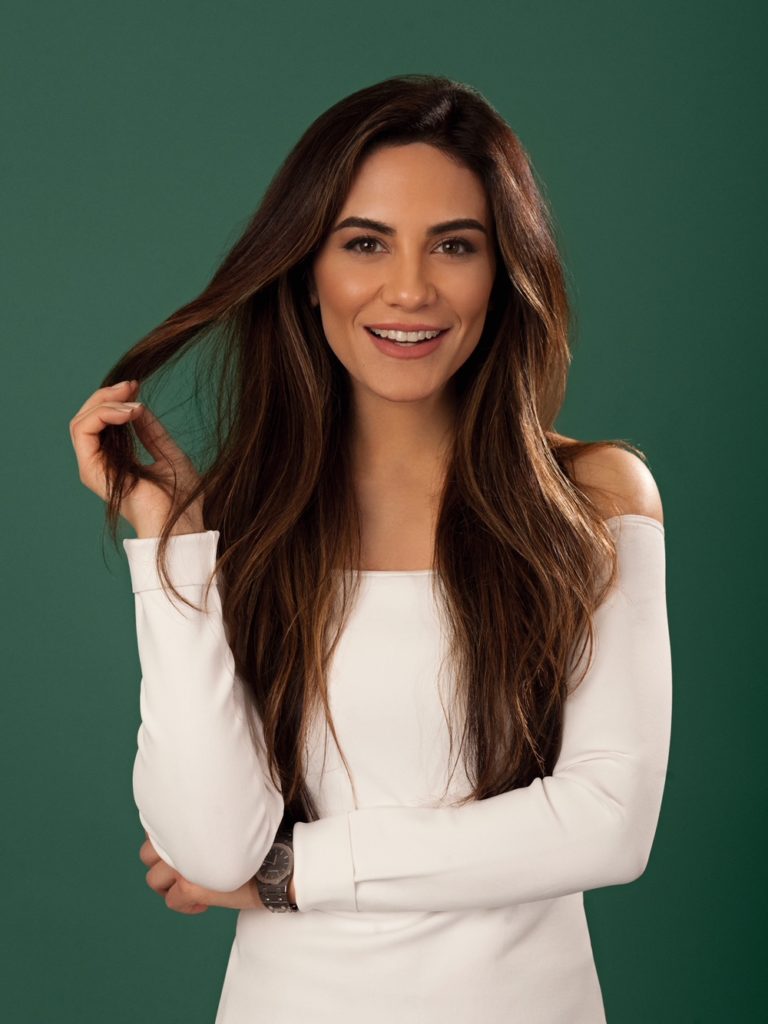 EP 28 – Hair Extensions- Everything You Need to Know with Expert Ashley Diana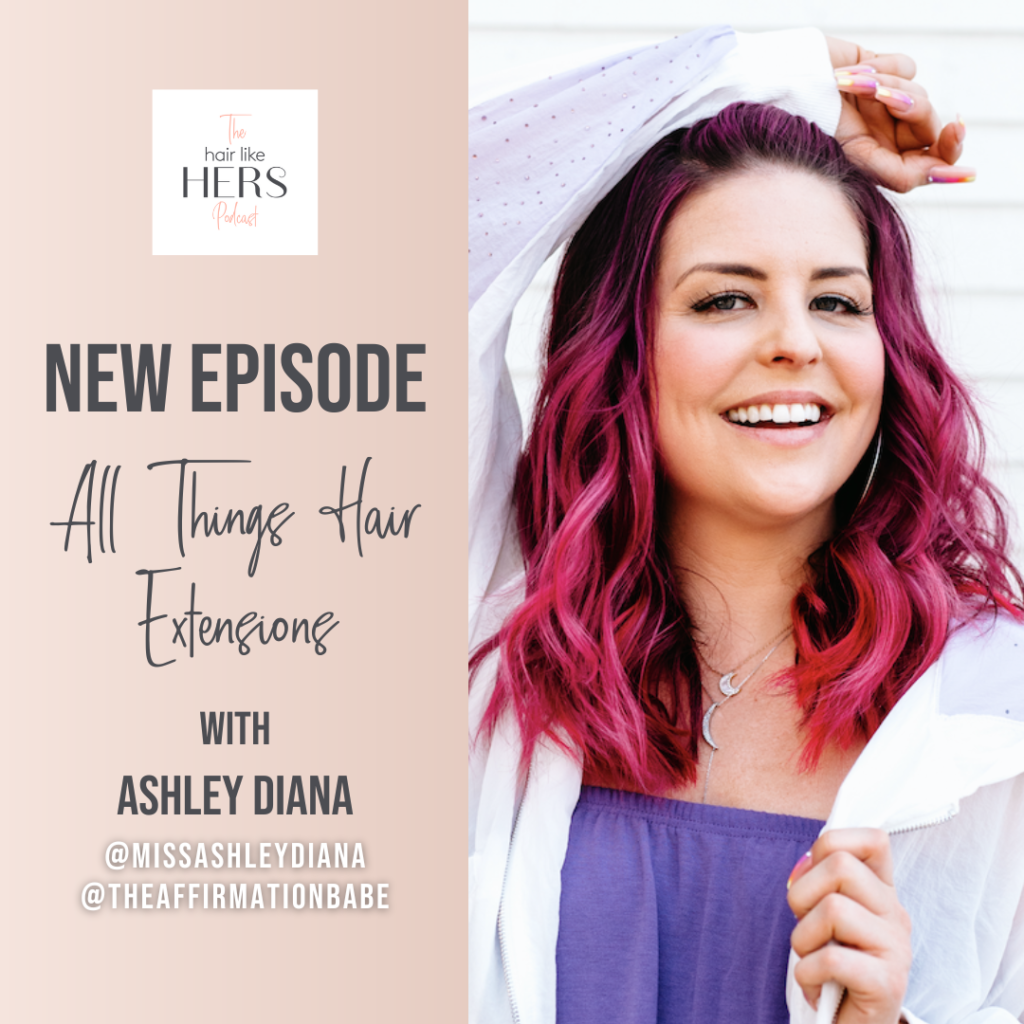 Welcome to my first episode on all things hair extensions. Because theres a right way and wrong way of having them professionally done and nothing is worth damaging your own actual hair in the process. Joining me today is the well known Ashley Diana the founder of Rich Stylist Academy, the #1 mentorship for hair extension professionals around the world. Ashley has a unique perspective on the hair industry through her own decade of hair extension experience as well as through coaching thousands of stylists in their hair extension business and technique.
She is also the host of the affirmation babe podcast which offers short mindful and motivational affirmations to help reprogram your mind for abundance so you can attract everything you want it your life.
In this episode:
We get down to the nitty gritty of extensions and answer all your questions regarding the different methods and techniques, the different types of hair out there, and which one is ideal for you. We also discuss how to properly maintain and take care of your extensions while protecting your own hair and we even get into what to expect from a truly professional consultation. Which is the most important part of the whole process.
Follow my guest Ashley's blog and personal page @missashleydiana Or @missashleyhair for all things extensions.
Watch this episode on YouTube here.
Thanks for listening!
Want to know how to grow your best hair?
Find your customized expert and science-backed multi brand hair care protocol on my new platform leona.co – launching Winter 2023!
Follow me and feel free to drop any questions in comments @shabhairexpert
-Shab